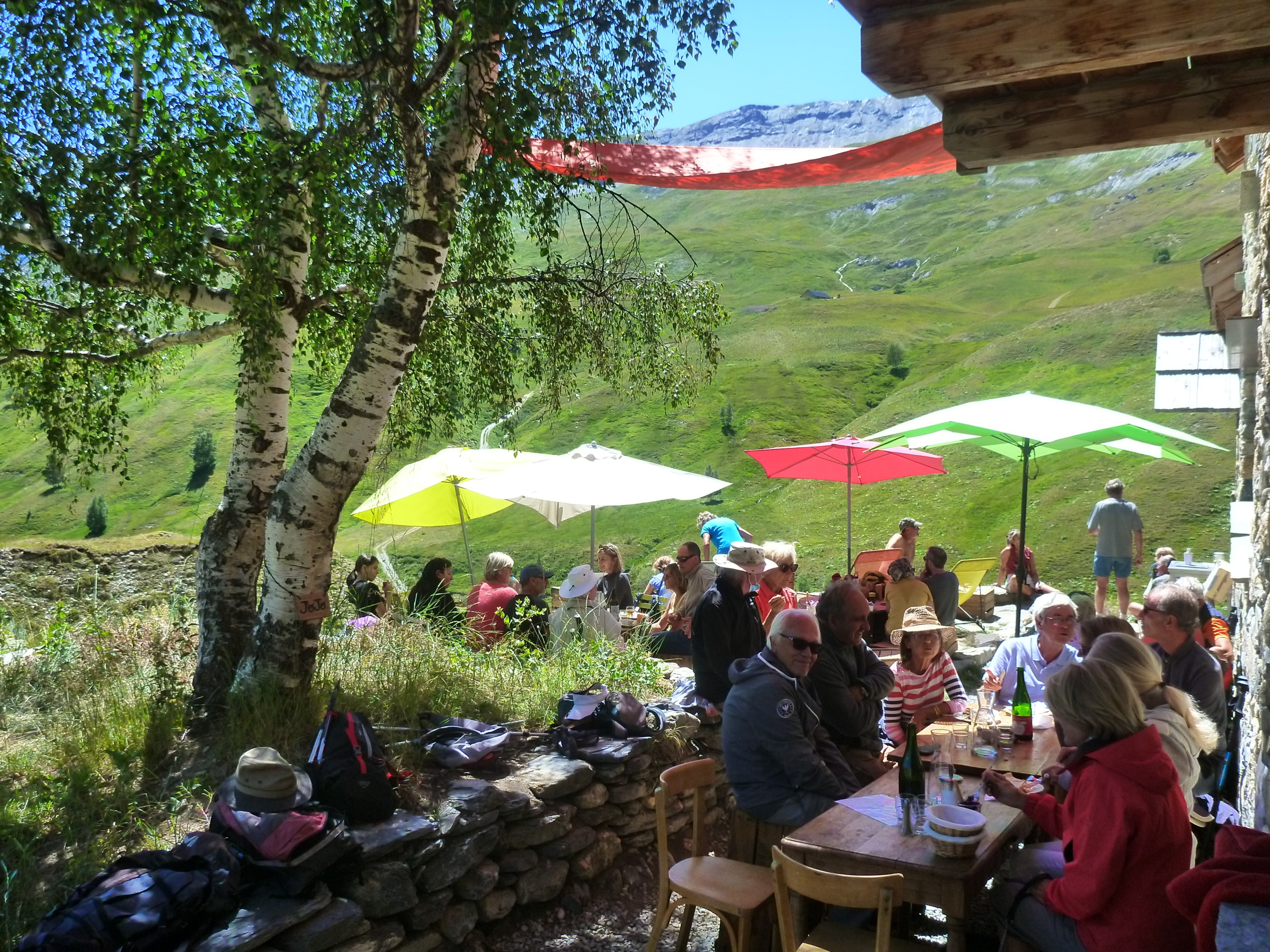 pic mas de la grave @beallet (14)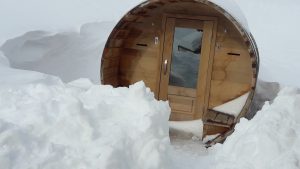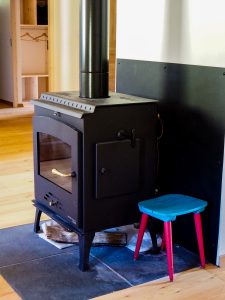 Here all the food is HOMEMADE !
We love cooking and trying new dishes and deserts to delight your senses. Our products come as much as possible from the locals (meat and cheese) and we pay attention to their quality.
Once feeling better after a small beer (pressure or local), you can relax at the refuge with:
– the sunbeds facing the Meije on the south terrace;
– the sunbeds on the north terrace, also known as the quieter "solarium";
– one of the most beautiful "bowling area" in the Alps (to play "pétanque");
– the piano or the guitar, let us enjoy your musical talents;
– a 2-minute hot shower (included in the half-board);
– the Finnish sauna;
– the games and books of the refuge.
The refuge was completely rebuilt on the ruins of Salomons in 2016-2017 (see the reconstruction page). It is therefore characterized by its comfort and energy autonomy (electricity, hot water and running water). Two wood-burning stoves (including 1 boiler) allow us to heat the whole building.