OPEN
until the Thursday 21st of September
Booking possible for the next winter season 2024 on the Booking page.
The winter refuge will be available from the Monday 25th of September (The winter shelter ).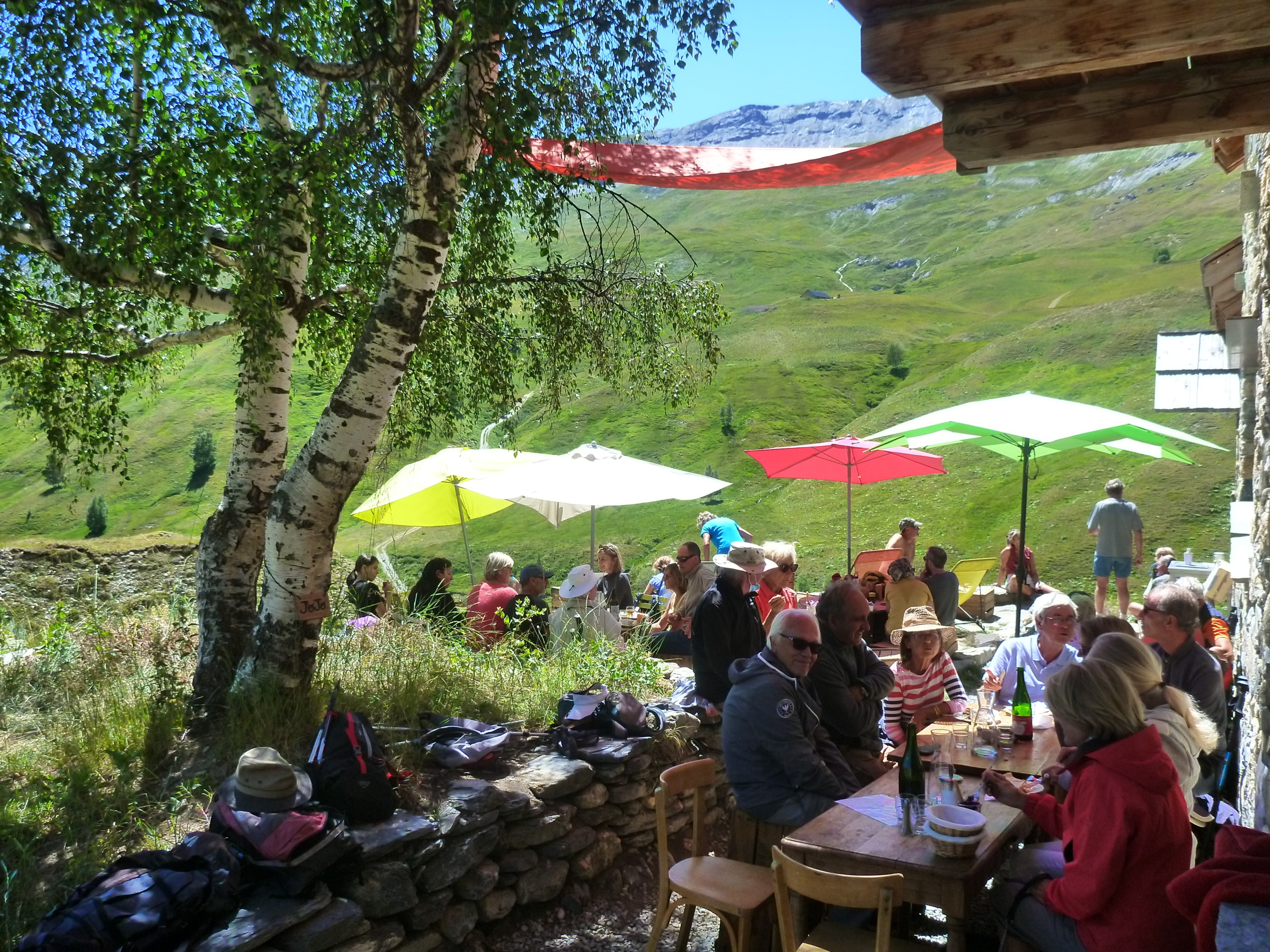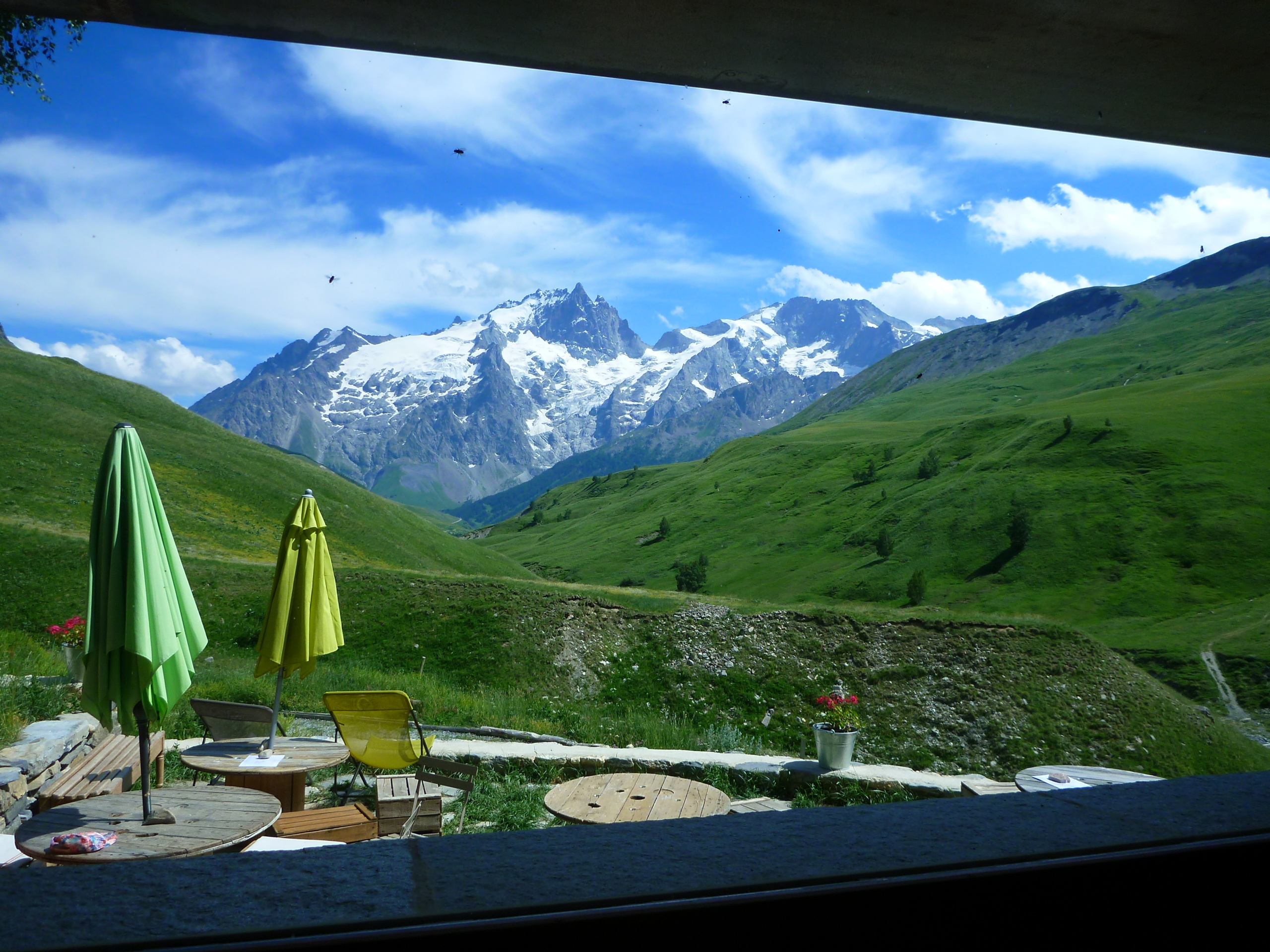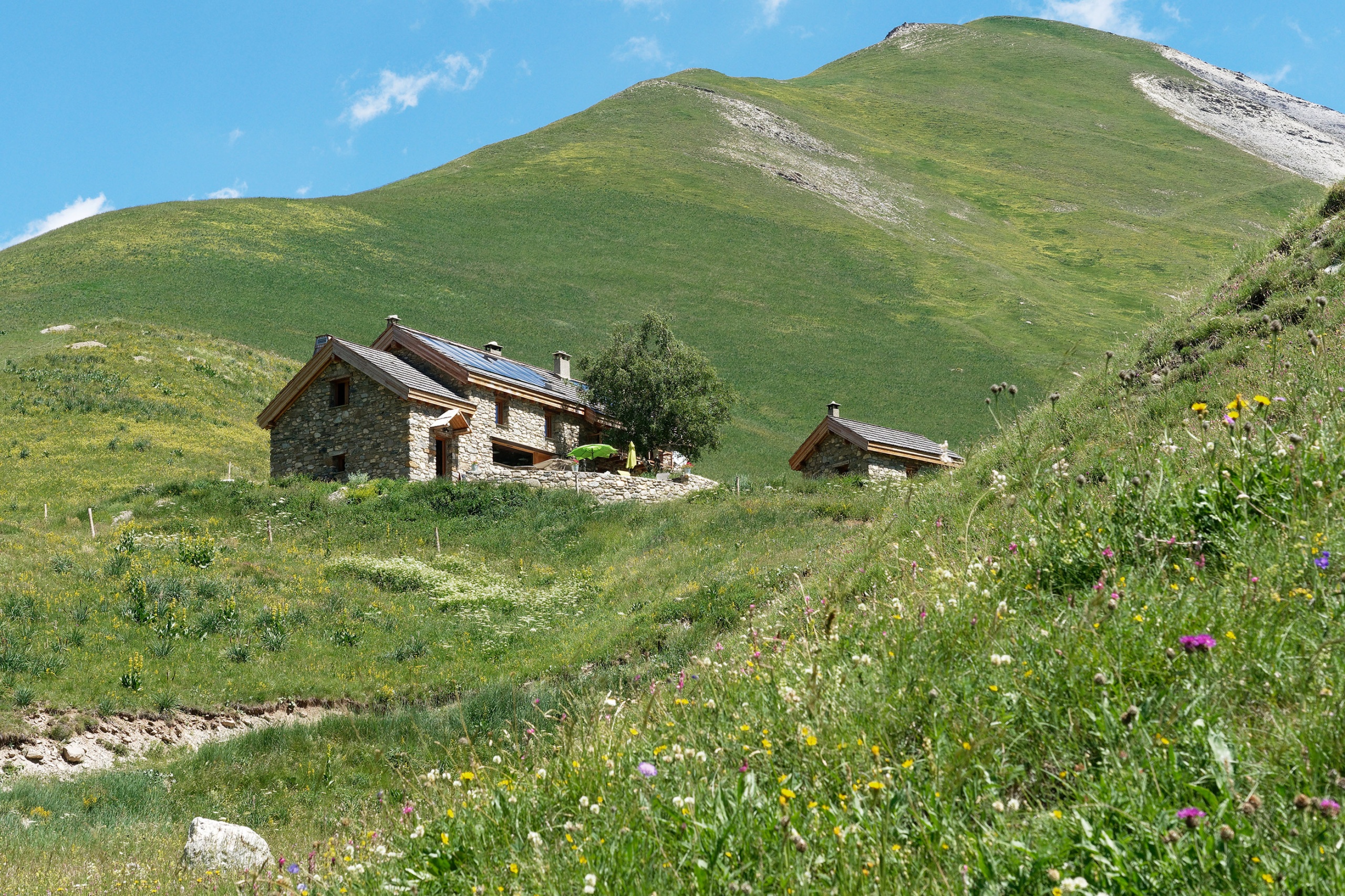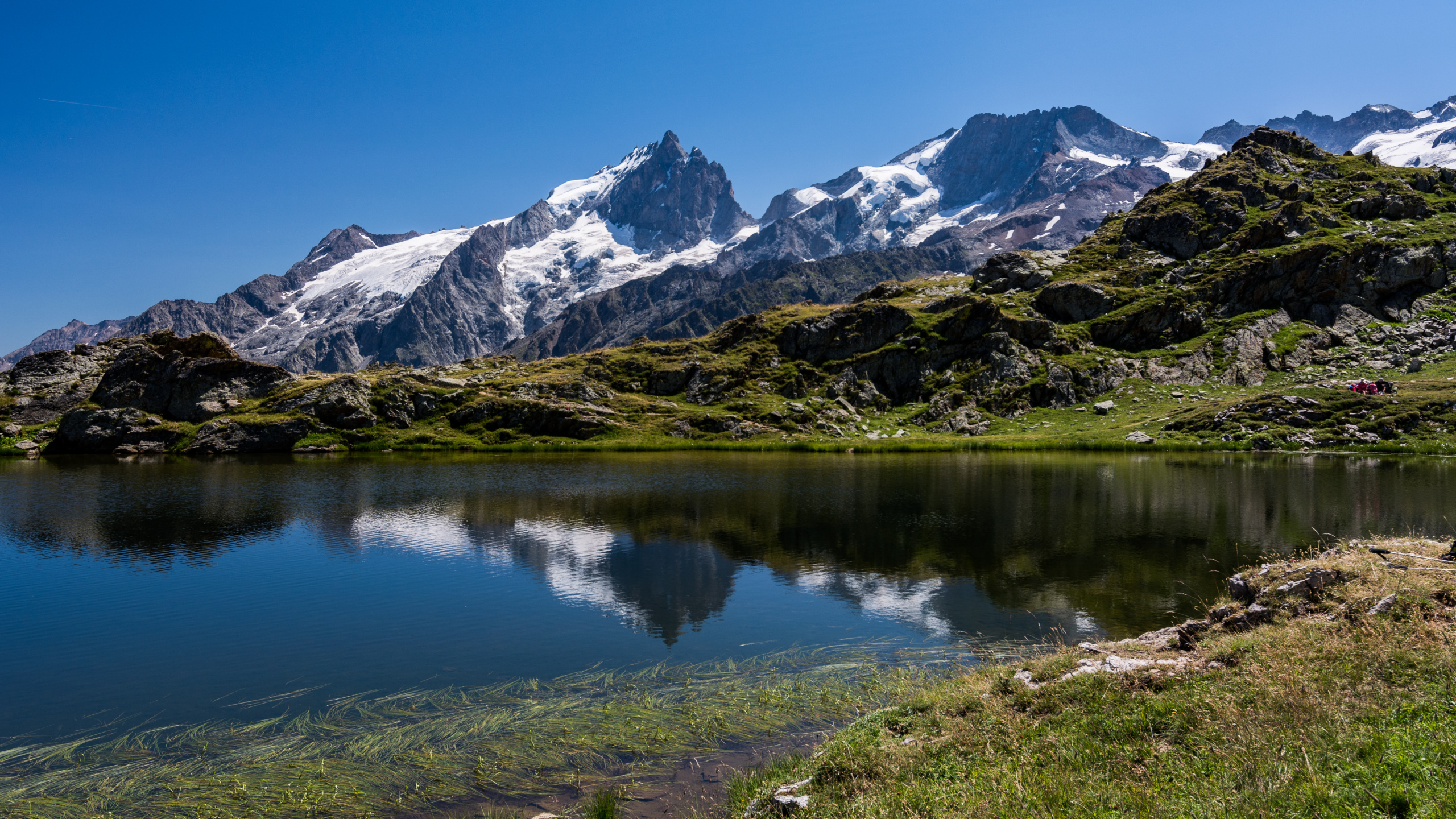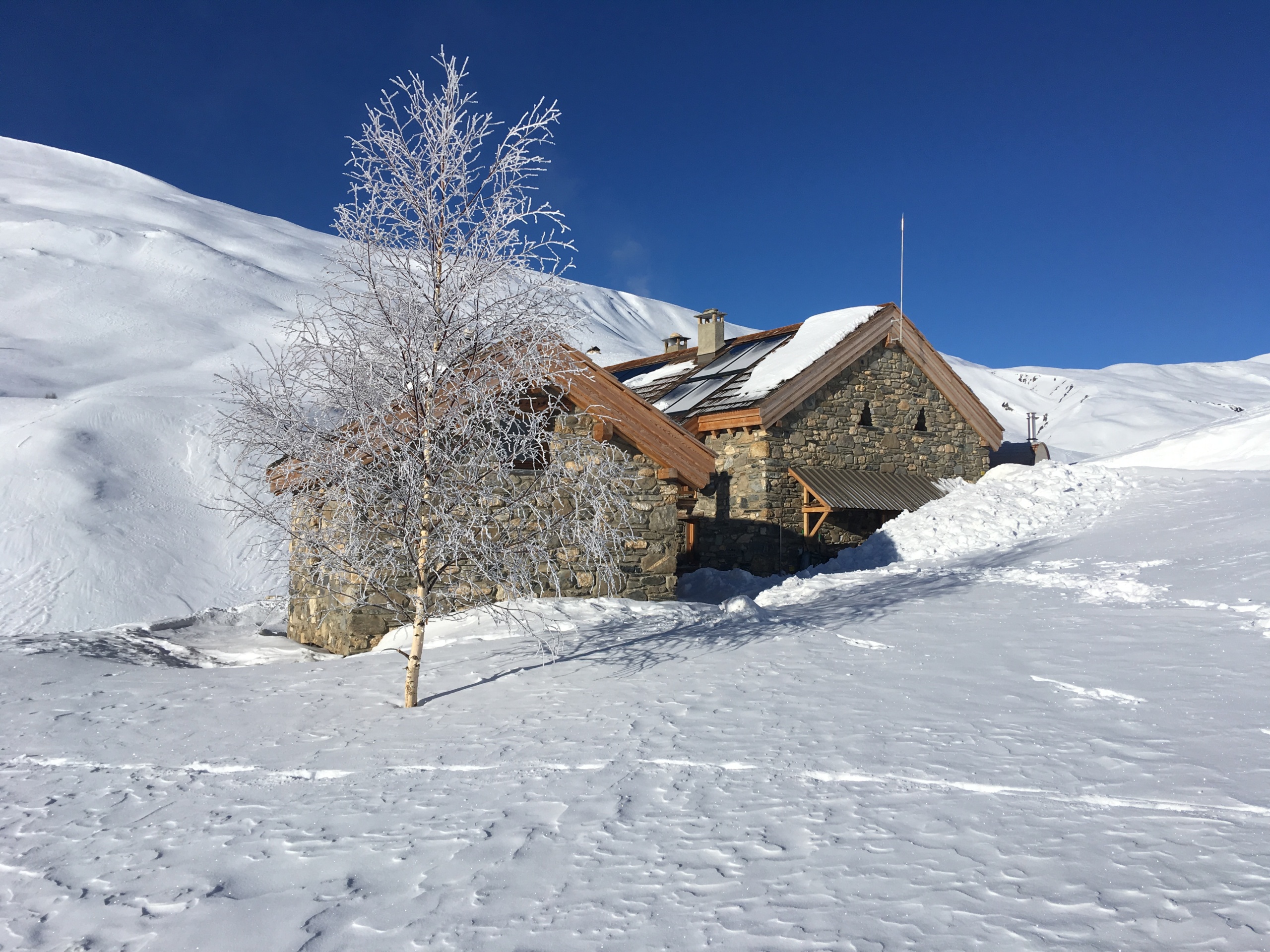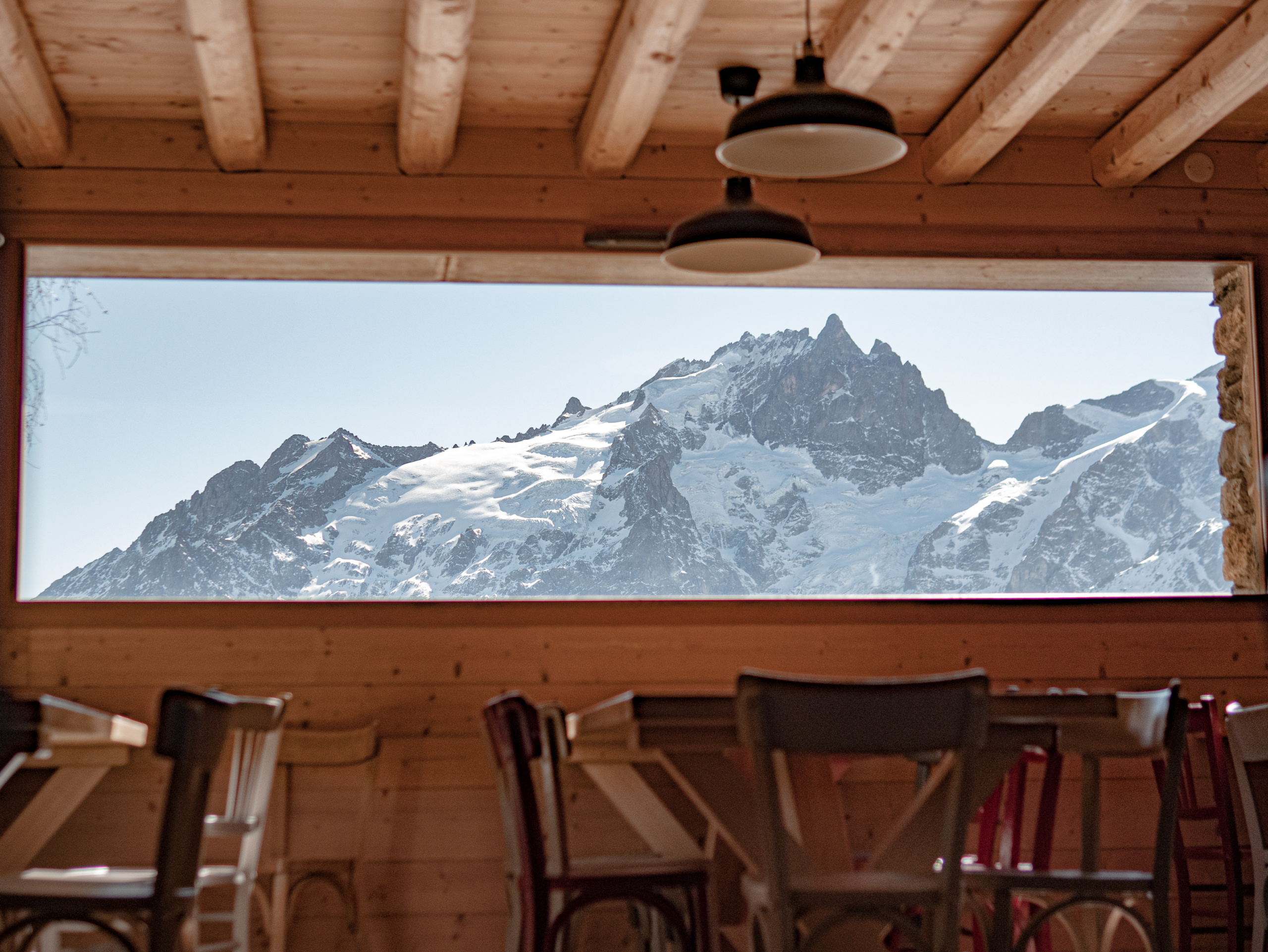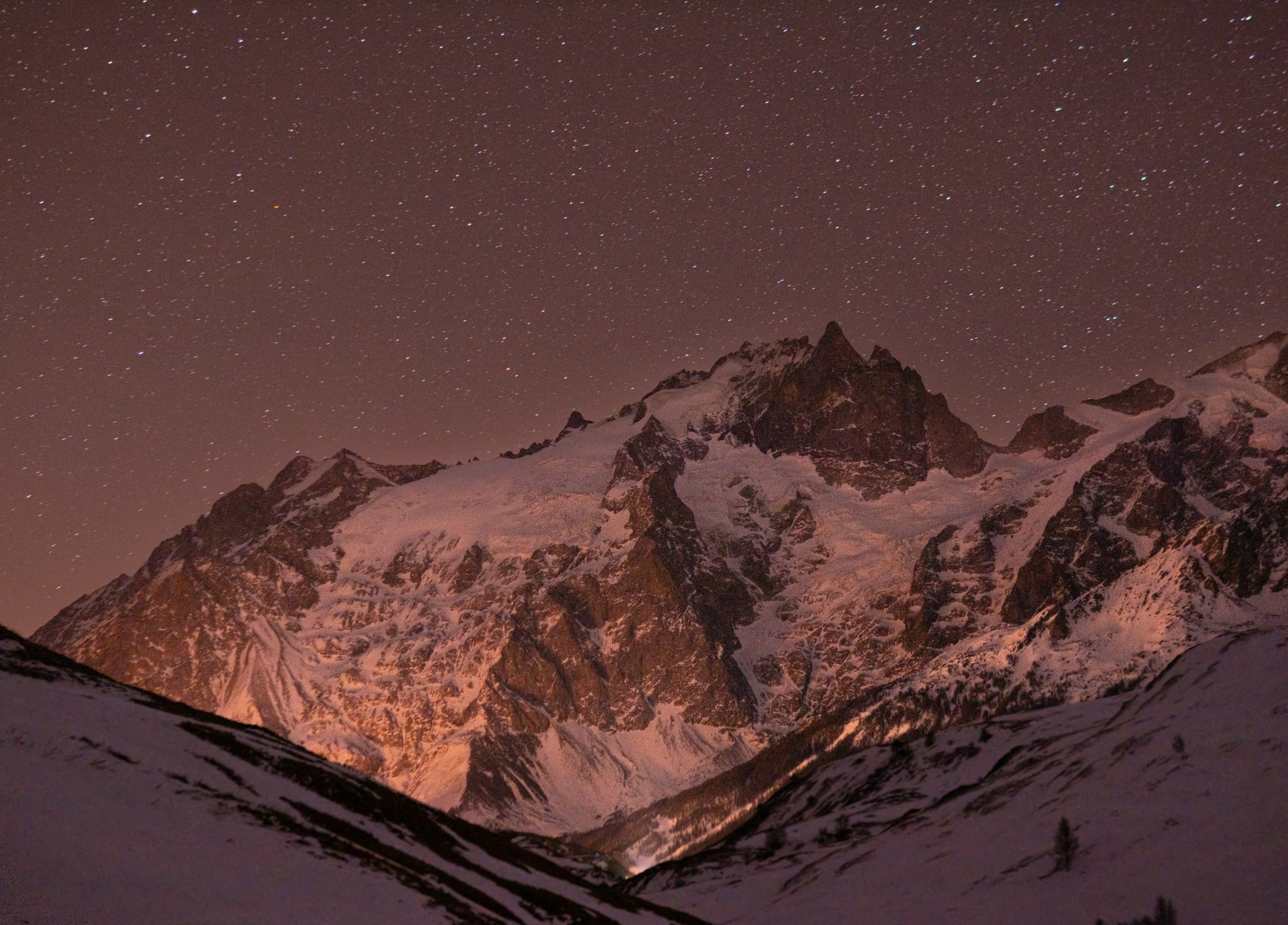 pic mas de la grave @beallet (3)
pic mas de la grave @beallet (14)
P1090271-Avec accentuation
Come and spend a pleasant stay at this new comfortable refuge in front of the Meije.
The team of warden welcomes you with a fully "home-made" cuisine, tasteful and local.
…………………………………..

The refuge
To know everything about your stay (dinner, night, dorms, lunch…)

Access to the refuge
From the Chazelet to the refuge

Activities summer/winter
Click on the link to discover the hikes that await you

News
Concerts, shows or training are organised at the refuge, summer and winter. Take a look!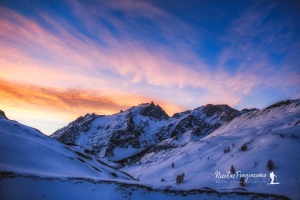 Gallery
Take a look at what awaits you…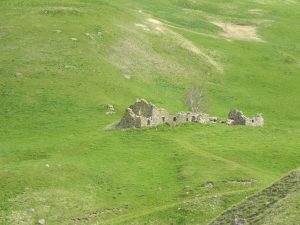 History of the refuge and its (re)construction in 2016/2017
The valley holds many peculiarities and even myth. Discover here the history of the valley and the origin of this refuge

…………………………………..
The refuge is open:
During the winter season: February – March
During the summer season: mid-June to mid-September
Privatisations are possible out of season, call Cécile.
See you soon,
the wardens.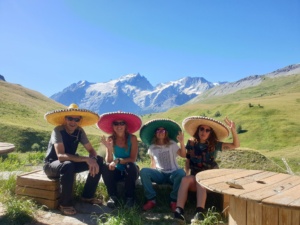 Team summer 2022 :  Fabrice, Cécile (gardienne), Cloé et Louison